Why Rental Dwelling Safety?
Someone else who has never stayed in your dwelling is about to occupy it - and they aren't familiar with it at all. While they are there to enjoy the beach, mountains, ski slopes, city life or whatever experience they have come to live, they won't inspect your home to see if it is safe. Why? Because THEY WILL TRUST YOU THAT YOUR DWELLING IS SAFE! It's up to you to make sure it is. So why is Rental Dwelling Safety Important? Because it is often the most overlooked thing that leads to the most catastrophic accidents.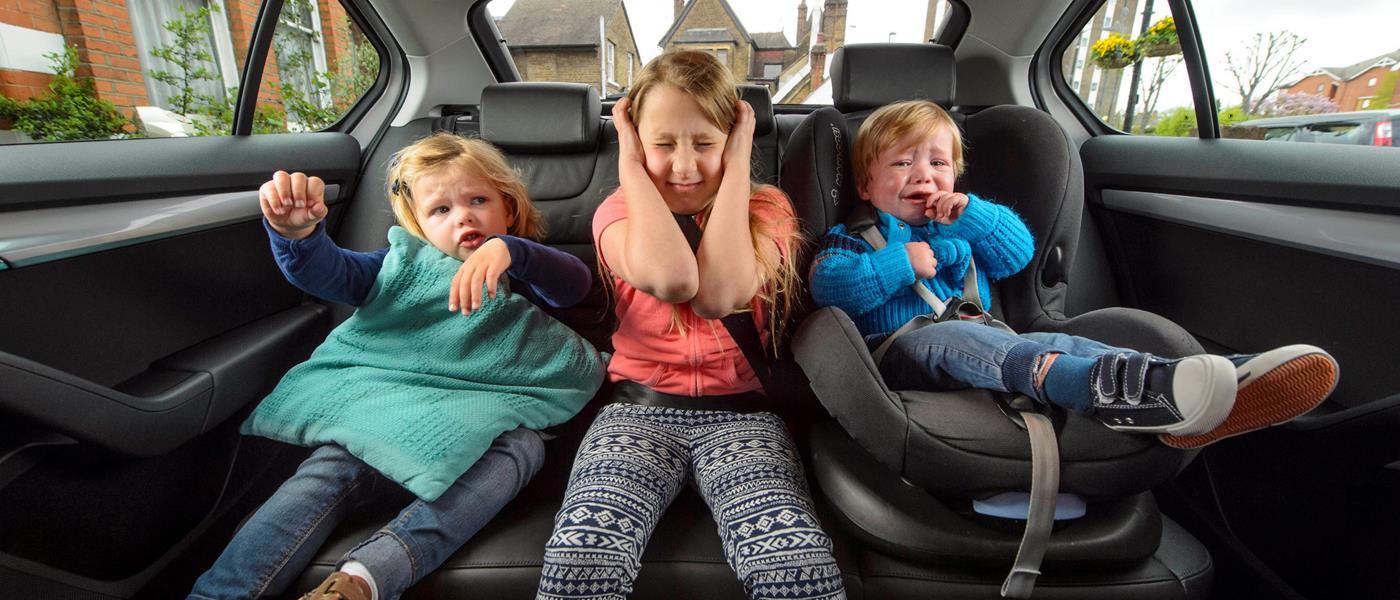 You've rented a beach home with a pool that is six hours from where you live. After a long week of work, you pile all the kids in the car and head out. It's a summer holiday weekend and the traffic is bad. The kids are fighting and asking "are we there yet?" for the last five hours of the trip.
You arrive and check-in at dusk.
After a trip to the market for groceries, you come back to a pitch-black home and nestle the kids into bed. It's now 11pm and everyone is exhausted. You climb into bed and quickly fall asleep. You don't even consider checking to see if there are working smoke detectors. There was no time to discuss with the kids what to do in an emergency in this unfamiliar home. They are already asleep. The last thing on your mind is considering if there is a pool alarm or locked gate to the pool. You don't own a pool at home - what do you or your kids know about residential pool safety?
You awake the next morning…
But there is no noise from the kids. You are surprised you don't hear them. You walk to the window and look outside to see your worst nightmare revealed. There is a child's body motionless in the bottom of the swimming pool.
your life is changed forever. If only the rental dwelling owner, the rental agency, or local laws and ordinances had prepared you to be able to safely occupy your vacation rental. If only the rental dwelling had been inspected and certified as safe for you and your family to occupy. If only you had remembered what happened to US Olympic Gold Medalist Bode Miller and his wife just last summer. You placed all your trust in assuming that the dwelling was safe. Unfortunately, accidents like this happen so often.
(click twice to watch short video)